Rives Construction is proud to have called Birmingham our home throughout the entirety of our 90-year history. Since the company began in 1930, we've completed commercial construction projects all across the city— continuously providing the exceptional results we're entrusted to deliver.
While we're proud of all the work we've done, here are a few memorable projects we're proud to have completed in Birmingham.
After a successful project for the company in Nashville, Rives was brought on to build Mercedes-Benz's new facility in Birmingham. With a 65-foot car display tower, interior waterfall and exterior water feature, nearly every aspect of this project was memorable and unique.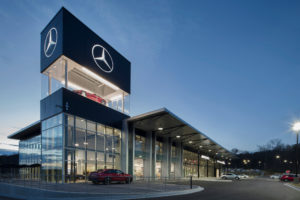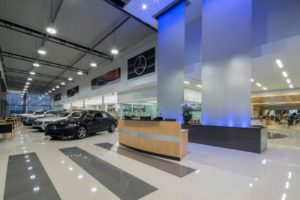 In a building that once housed the Rogers Army/Navy Trading Company, we were tasked with creating an interior office buildout. Adaptive reuse projects are always unique, as we get to bring new life to older spaces in the city. Bridgeworth Wealth Management is now able to provide their team a great space to serve their clients.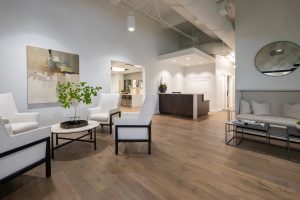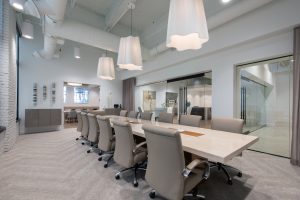 With a bouldering area, top rope area, training space and locker rooms, it is not hard to tell why our team found the work we did with High Point Climbing and Fitness to be memorable. Our team married an old building with a new one while also utilizing both structural steel and pre-engineered materials. The 32,000-square-foot space was the first of its kind in all of Alabama.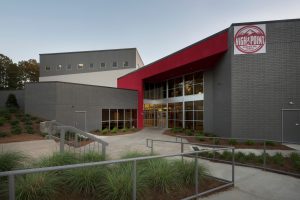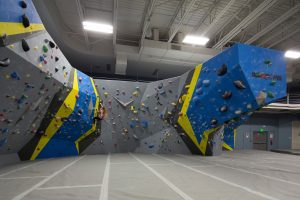 As the largest charter school in the state, this project allowed our team to display our innovative building methods. Most notably, our team successfully built a space that would promote the STEAM learning model for their kindergarten through fifth grade students. Our team is grateful for any opportunity to work with impactful institutions like i3 Academy, and we're thrilled with the final result.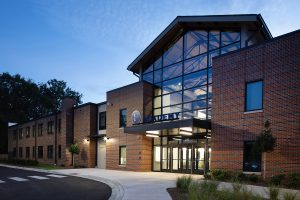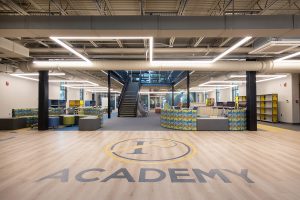 Featheringill Capital provided our team another unique adaptive reuse project, where we worked to transform a former mechanic shop into new office space. Here, the memorable aspects were not as much what we built as they were what we successfully protected throughout construction: the building's original overhead door and ramp, which was intermixed with the commercial and residential design elements. Our team successfully kept the original structural steel while adding in a new elevated concrete slab.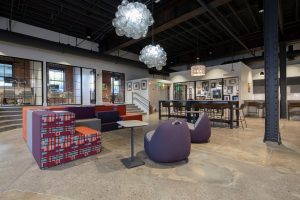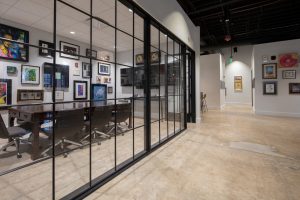 If your company is looking to complete its own memorable project, and you are in need of a partner known for quality, on-budget and on-time projects, you can see more of the projects our trusted team has completed by visiting our project portfolio.