The food scene in our hometown of Birmingham is constantly evolving and growing which means there is always opportunity for our team to help bring new hot spots to the city. Rives has had its hand in helping to build and reuse restaurant and brewery spaces across the city throughout our company history, and we are excited to continue to do so. Here are a few of our most recent restaurant projects:  
The Birmingham District Brewing Company is dedicated to paying tribute to the Magic City and its history that is steeped in the steel and iron production industries. When building their space, it was important to incorporate the industrial feeling into it, truly allowing their flavorful brews to speak for themselves.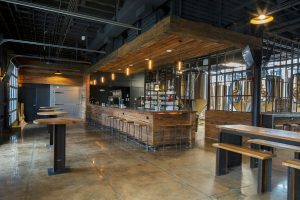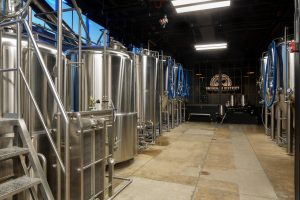 An AIA Design Award winner, Cahaba Brewing Company is located within what was once the 1925 Continental Gin Building complex. Its historic building is one of many in a previously industrial area that are now becoming more usable community spaces. The brewery has now become a hotspot for the city with its custom-made brewhouse from Wisconsin.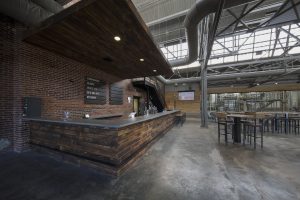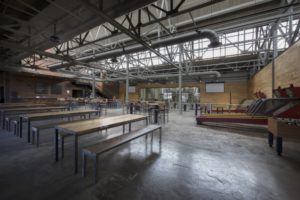 We were honored to help bring Chris and Idie Hastings' first restaurant to its new space in Pepper Place. The larger space allows them to offer an expanded menu and more space for dining. It seats 120, offers a large patio and mixes industrial with luxury for the perfect modern dining experience.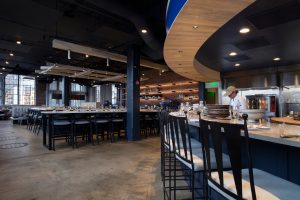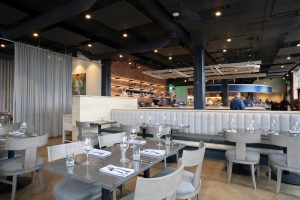 We love our hometown of Birmingham, and we love the countless restaurants and breweries our city has to offer. They allow us to enjoy times out and about with our friends and families, and we hope they've allowed you to do the same! See the other spaces we've helped create in Birmingham by visiting our project portfolio.