At Rives, we recognize that all our clients are unique. Because of this, each project has a particular set of goals and challenges to meet and overcome.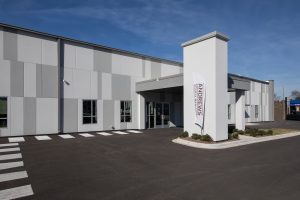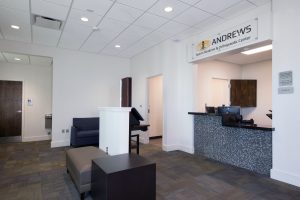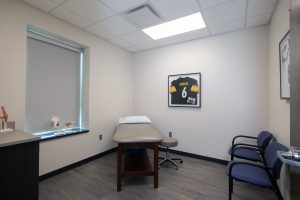 This is especially true in healthcare construction. With constant technological improvements and fluctuating regulatory environments, facilities must equip themselves to adapt as necessary to provide the highest quality care to their patients.
With small- and medium-sized neighborhood clinics becoming more common, we have had the privilege of working with many of our community's finest practices,
Children's of Alabama
,
TrustCare
,
Andrews
and many others
.
Throughout our years of experience, we have also learned how critical it is to understand the many complexities of health care construction to build a successful and safe healthcare practice.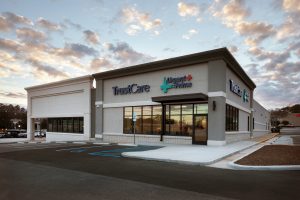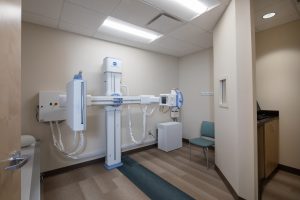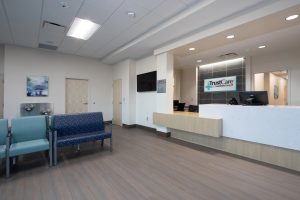 Patient and Provider Safety:
From large and heavy equipment to refrigerated and frozen medicines, it is important that all aspects of a healthcare practice are built and installed correctly. At Rives, we treat everything with the upmost care, understanding that correct installation impacts the safety of patients and providers.

Health Information Security:
Healthcare providers work diligently to ensure your private health information is secure within their charts and online databases. It is crucial that medical offices have adequate locks, security systems and internet infrastructure to keep this information protected as needed.

Sufficient Staff and Patient Space:
To efficiently and effectively serve patients, the size of waiting rooms, the number of exam rooms and the amount of office administration space are all very important to consider. This is especially true in health clinics, where patients may be ill and should have enough space to distance themselves from other clinic visitors.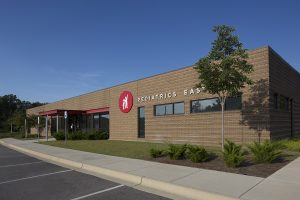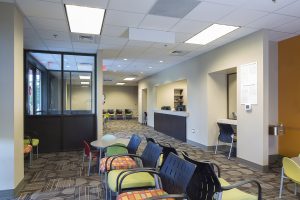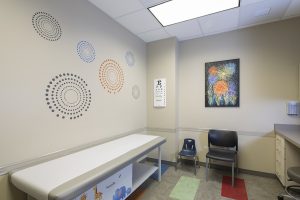 It is critical that you choose the right construction partner, no matter what type of project. When it comes to healthcare, we have the experience and knowledge you need. To view more of our health care projects, visit
our website's portfolio
!